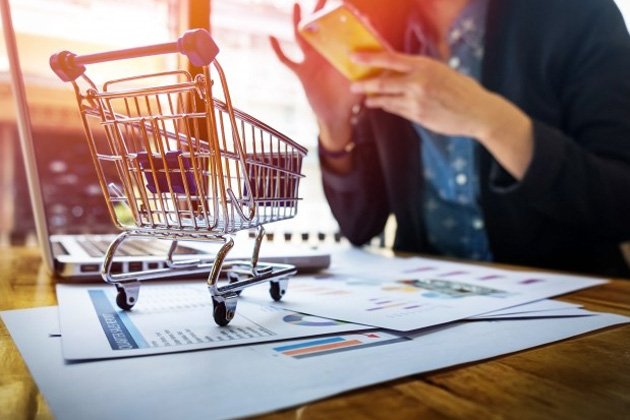 Message for all our users
If you would like you can register as a member on the Website to shop, use some services and enjoy special promotions or activities. For safety and security, each customer is allowed to create only one registered account by default.

For customers who attempt to create several accounts, We reserve the right to suspend accounts without further notice. In accordance with Customs regulations customers must provide valid and accurate data. All consignee names, address and payers name should be valid.

In certain countries the consignee may have to submit their ID or passport to clear the package or for payment verification purpose. Customers are solely responsible for the accuracy of data that they provide on the Website.


Should any information be incorrect and prevent any shipment or deliveries or customs clearance, Mundo Rich will not be held responsible and will not offer any compensation in such cases.
Mundo Rich will always comply with the law, and We kindly remind users to do the same.